Romulan Ships from Discovery they could add in.
During the timeline of Discovery and Tos we know Klingons and Romulans had an alliance. The Bird of Prey Seen in Discovery looks so Romulan its obviously got to be a romulan ship just like the Romulans D7 is a Klingon Ship Design as romulans would not design a ship like that. We know they have been trading technology and cloaking devices and ships with each other and I do think they will be seeing this in discovery at some point.
When they do add in the other Klingon discovery ships they need to add the Discovery Bird of Prey and D7 as romulan ships as you can see in the design it is romulan its the way they design are designed. I think somewhere they might have mentioned the klingons stole it from the romulans but they could have traded the two ships designs with one another in some form of deal. Also the Klingon Prison Ship which is a D7 looks Romulan in Design as well. While the tos d7 below it obviously is Klingon. Now look at the Kelvin Romulan ship and the Discovery Bird of Prey. Then look at the Klingon Bird of prey seen in the shows and movies before discovery and then look back at the Discovery Klingon Bird of prey. Aka Totally Romulan in design.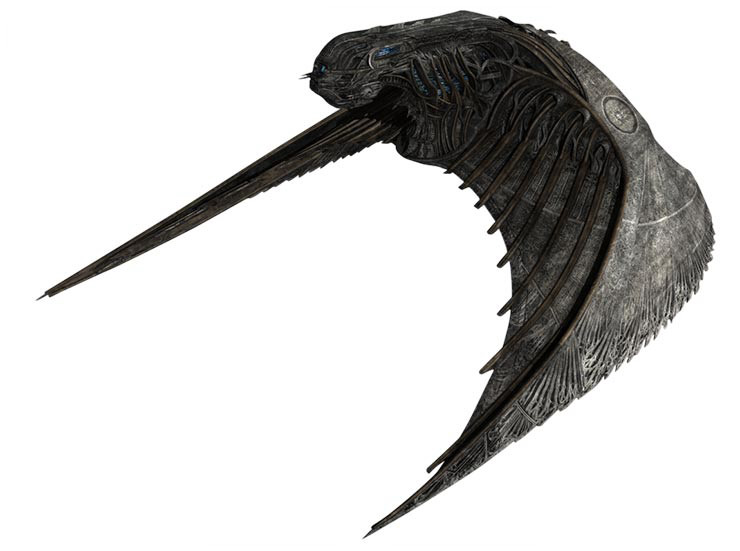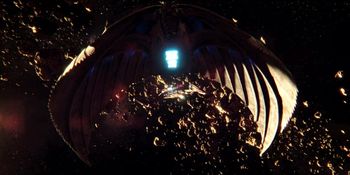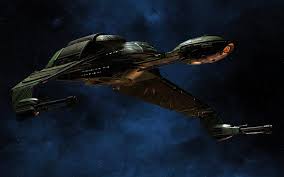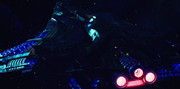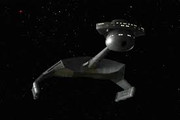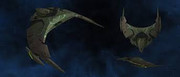 Post edited by thevampinator on