More news on Star Trek Picard Series, late 2019 release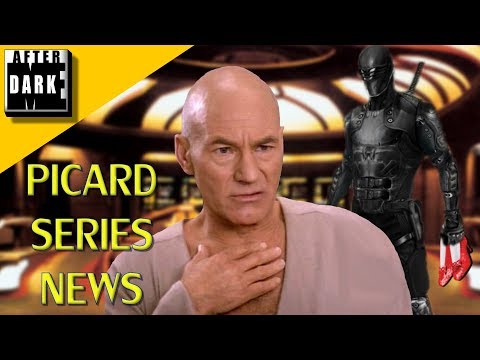 According to midnights edge the series is coming out in 2019.
I have high hopes for the series, hopefully it won't conflict with STOs story line.
I'm more positive then midnight's edge as I don't hate Discovery, not a fan either, but I think it has it's moments and that it is fixable. Call me an optimist.
Plus I have faith in Sir Patrick Stewart.
Does anyone else know if it's going to be shot at the studio in Toronto like TRIBBLE?