Dranuur Gauntlet - Killed Dreadnoughts don't count or only count sometimes
Destroyed Dreadnoughts only count far in between. Killed like 15 Dreadnoughts today and only 6 were count. Can't reach the optional that way and there isn't enought time to kill 30 Dreadnoughts or more to get the 9 count.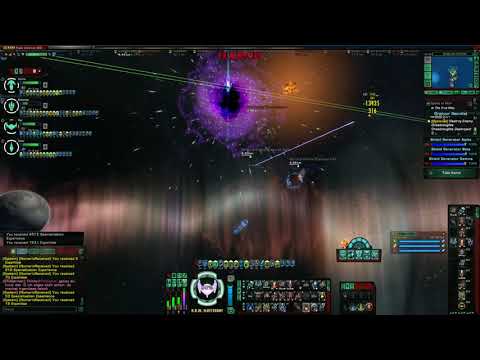 Post edited by doctorstegi on
C-Store Inc. is still looking for active members on the fed side. If you don't have a fleet feel free to contact me in game
@stegi
.