Hi All,
Welcome to my new series requested by a member of the stobuilds subreddit - www.reddit.com/r/stobuilds - to go through each Bridge Officer (BOFF) class.
However, I thought it would be good to start the series by going through some core fundamentals to lay foundations for the episodes to come.
A special thank you goes to the boffins at /r/stobuilds for their materials.
Episodes will cover the following:
00:00 - 02:12 - Introduction
02:12 - 06:44 - Ship characteristics & modifiers
06:44 - 11:49 - Damage categories
11:49 - 15:30 - Weapon rarity and mark
15:30 - 17:07 - Weapon proc chance
17:07 - 19:17 - Hull resist
19:17 - 20:25 - Stat vs percentage increases
20:25 - 21:43 - Wrap up & acknowledgements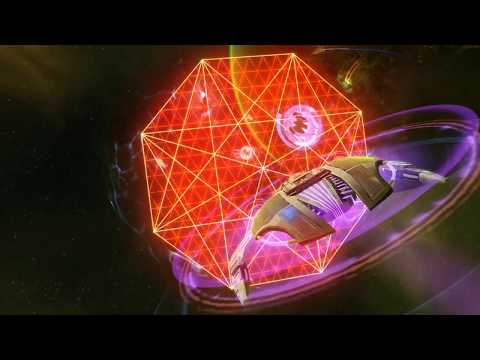 Brought to you by Snipey47a
Star Trek Online YouTuber