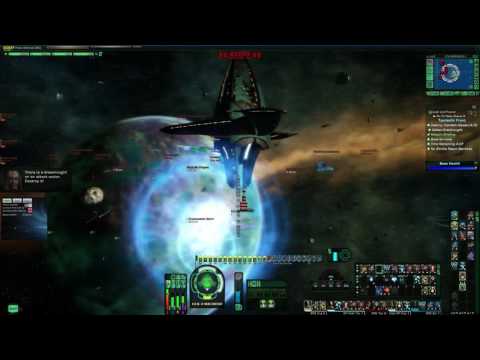 Now, I'm going to start this off stating that this isn't anywhere near the best that this could've been done. I'd just woken up and decided to give it a shot. Was pretty sloppy with ability timing and some positioning. However, even with that, on the first attempt, on Elite, I was able to complete it.
The thing is that this queue doesn't actually need a lot of DPS. I'm in a Sci Pilot ship running a Disruptor Cannon setup with the Disruptor Torp, not completely ideal.
What made this possible was:
1. Speed
2. Using Temp HP to let me launch the bombs while being shot at.
3. TBR'ing enemies away from base.
4. Splitting up enemies as much as I could.
Also, this would've been a bit faster IMO had I used Rapid Fire, as we don't actually need much AoE, you just need to kill specific targets really fast. Just need to not be lazy and get a T6 JHAS at some point.
----
Thanks to the following for warping!
-
@magicalsamurai
-
@namcap579
-
@sadpanda87
-
@legion#7248
Fleet Leader @
The Breakfast Club
DPS 10k, 30k, 75k, Elites, Prime / G-200, G-400, G-800 Admin
Youtube - SOB's Casual Corner