Snowballs getting nerfed - bye bye fun
According to tribble patch notes today
Snowballs, Unmelting Snowballs, and Half-melted Snowballs no longer have any chance of knocking down snowmen or players of the opposite faction.
Snowballs are no longer useful in winter wonderland. Not only do they NOT knock down other players after multiple hits but according to the notes they no longer are effective as a weapon in any winter wonderland activity. Apparently you are now forced to buy A snow weapon. I wonder what happens next year when unarmed players enter the WW and can't battle or grind for trinkets to buy a snow weapon.
This is bu*****t. When does this sucking the fun out of STO stop ? The WW is supposed to be a holiday fun zone to escape for a while, why do they need to nerf snowballs ?
Post edited by lordmalak1 on
KBF Lord MalaK
Awoken Dead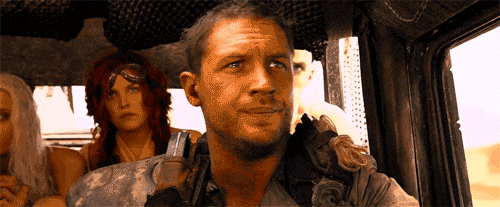 Now shaddup about the queues, it's a BUG