Having an issue where my newly slotted EWP power is triggering a cooldown on the breen set energy siphon and vice-versa. The set power also triggers a cooldown on GW. Never noticed this shared cooldown until EWP was put on my build.

BNP's are inventory items ? Seriously ??? Got a half dozen as a bonus from a normal STF last night and to my horror they sit in inventory instead of being an monetary item THEN I'm supposed to do a rep project to get them converted ? So this is Cryptic way of FORCING me to participate in the rep system, and am not 'gifted' automatic T5 status even tho I already have mkXII borg gear from the old system.

:eek::eek::eek:

To quote Lando Calriassian "This deal is getting worse all the time"
Post edited by lordmalak1 on
KBF Lord MalaK
Awoken Dead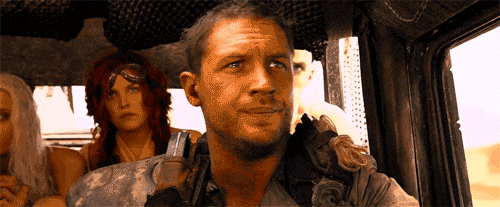 Now shaddup about the queues, it's a BUG