Nope- NO PvP FM's awarded
# Dominate the Heroes of the Enemy (Daily)

Got my dilithium, but no fleet marks.

I dunno if the patch broke my ship or not but in the starbase defense FM event I got mauled, I mean MAULED by a lone AI controlled federation frigate. Guess I have to re-evaluate my build that routinely kills borg tactical cubes in a single high speed pass.
Post edited by lordmalak1 on
KBF Lord MalaK
Awoken Dead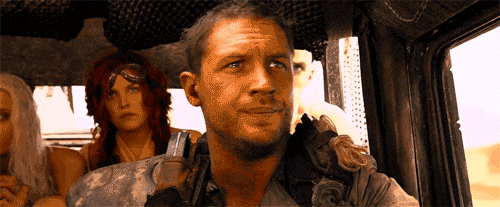 Now shaddup about the queues, it's a BUG