KDF fleet daily: inspect cadets
Have had two instances of the mission on our fleet starbase not completable, and had to drop the mission.

First time I accidentally clicked the wrong item to correct on a bekk I was inspecting, and was unable to reinspect the bekk and correct the right item. Dropped mission because of my mistake clicking the wrong item to correct.

Last night had same mission, this time I get a bekk with NOTHING wrong to correct. Unable to complete mission because there's no correctable item and/or no option to pass bekk's inspection. dropped.
Post edited by lordmalak1 on
KBF Lord MalaK
Awoken Dead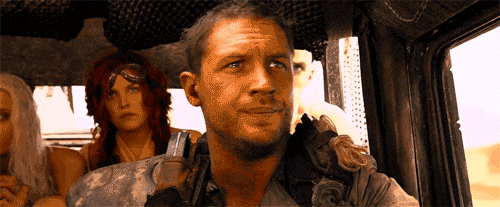 Now shaddup about the queues, it's a BUG