[CONSOLE] Frozen Heart event extension
Greetings Adventurers!

Starting tomorrow, May 16, at 7:30 a.m. PDT, certain Tales of Old currencies will no longer immediately disappear upon picking them up. To compensate for this issue, we will be extending the Tales of Old: Frozen Heart event currently on Xbox One and PS4 for an additional week. The event will now end on Thursday, May 23 at 7:30am PDT.

Please note that players who gained a Fabled Chapter between May 9 and May 16 will not be able to collect a second Fabled Chapter this week. However, progress toward a Fabled Chapter should continue from last week to this week.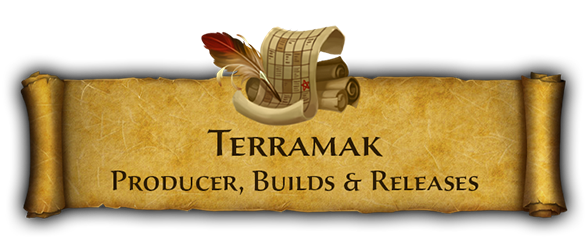 Tagged: