August Extended Maintenance
ALL PLATFORMS - August 9, 5am-12pm PT [COMPLETED]
Xbox One - August 14, 5am-1pm PT [COMPLETED]
PS4 - August 16, 5am-1pm PT
Why the SW makes me cry in sorrow.
Let me start by saying that I main a SW as I really like the idea behind SW and it remains, IMHO, the most interesting and fun class to play. However it is really sad to see one of my favorite SW commentators / content creators make a video like the below which pretty much explains the state of the SW. Basically they have taken really interesting mechanics and made it basically you simply having to apply CURSE and try and stay alive - that is it, that sums up the amount of fun you can have in end-game content. I kinda feel like I want to play out my VIP and then shelve this game - yes I have created other characters but I just don't find them as much fun to play.
Video which really explains the current situation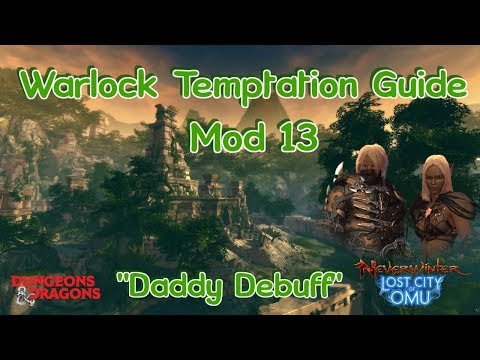 The song which should be playing in the background of his commentary

RIP SW
Tagged: