So well into 2017 there are still guides regarding the fire archon as best in slot for summoned and therefore lots of players using that companion, reason for which it is not rare to see groups with 3+ archons which cause runs to take longer.
Edit for any new fellow posters who may feel lazy about reading the whole thing so this can save you some time:
Thank you very much
@thefabricant
@rjc9000
@dupeks
@beckylunatic
for your invaluable feedback that proves in a complex, mathematical (objective= nothing to argue about, sorry fire archon fans) and ACT-like way the statements I've made on this thread which of course were based on testing done by you and that we the community have had the privilege to access to one way or another.
Mr. Sharpedge, special thanks to you for showing us why an uncapped debuff companion like the sellsword will offer the summoner a greater dps boost than any % dmg companion which of course includes the hilariously overrated fire archon.
Guys the math and nw genius Sharp proved it, if a group has 4 supports with uncapped debuff companions and 1 dps and say he/she wants a summoned companion that can boost personal dps as much as possible, the answer is... another uncapped debuff companion as shown by sharp's calculations, no % dmg pet can match the aforementioned pets even in worst case excenario xD
Trying to prove Sharp wrong at formulas and game understanding is like trying to beat Cristiano Ronaldo/Lionel Messi at football and/or Novak Djokovic at tenis, sure you can try but it's 99.99% likely you will fail miserably at it and we all here will have a good laugh as we read your responses
For dps:
Sellsword/rebel mercenary/con artist:
They put an uncapped debuff on enemies, as pve ones have no defense you get a increase in effectiveness of 10% per each aforementioned companion and it stacks up to five times, so, capped resistance ignored being 100% effectiveness, those companions can push it to 150% which is pretty significant. Now if one of the support guys has a
dancing shield (20% increase in effectiveness, doesn't stack with other dancing shields)
instead, you can get to 160%. You can argue that it may not happen when killing trash but bosses are a different story and those are the most important fights by far.
Soooo 150%/160% effectiveness vs... you deal 7% more damage against targets at 49.99% health or less...
Fun fact,
@thefabricant
who's arguably the smartest member of this community and the one who has unmatched knowledge and understanding of this game personally recommends one of the aforementioned companions (sellsword), that in itself shows you what's the way to go with summoned companions
Edit: testing done by
@rjc9000
using ACT shows Harper bard can't compare to 20%/10% uncapped debuff companions due to the horribad debuff uptime which is why I'm editing this post to keep it as objective as possible.
The fire archon proccing the bondings an instant faster than the aforementioned companions
does not make up for a 50%/60% effectiveness loss not only for you but your teammates too.
Fastest fbi run so far by The Legendary Outlaws (xb1)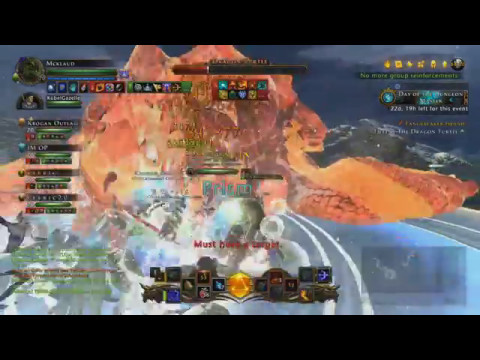 Fastest fbi run on pc: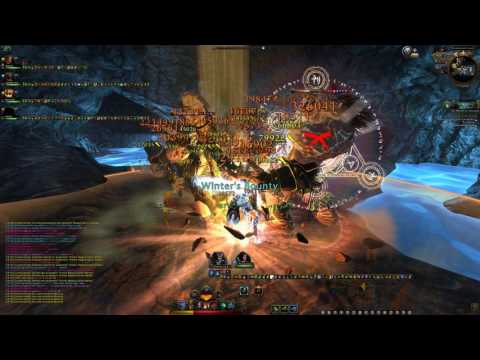 Feel free to check the videos,
there are no fire archons to be seen and with good reason, they have no party utility, they can't compare to sellsword/rebel mercenary/con artist.
Guys, it is worth mentioning
console players do not have loyal avenger gear
(it gives way more stats than any other type) yet they (The Legendary Outlaws) could do the fastest run,
that shows the importance of not only proper party composition but having the right summoned companions.
The fire archon maddness needs to stop, it is an extremely overrated companion that can't compare to uncapped debuff companions as it slows the team down the more group members have it, there's a good reason the teams shown in those videos stacked the sellsword/con artist, it is much better to do so if you want maximum dps.