New shirt/pants great for deflect/LS builds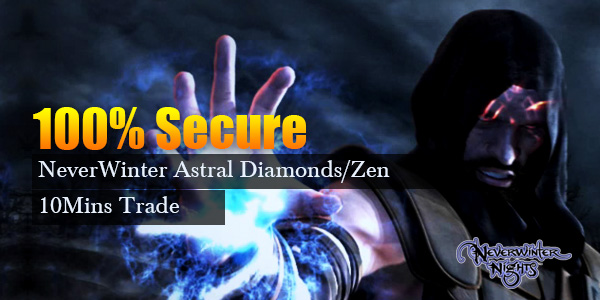 Couple this with the fey thistle boon and the new end boon from the SKT campaign...
Downside, this pretty much brings lifesteal back to full strength in PvP, so... argh, stay away from gwfs.
Post edited by jonkoca on
No idea what my toon is now.