Its a part of the lioncam/leandris map that was never implemented, but we can still explore it. If you die on this area and press back to town button, you will just respawn on the same spot where you died, pretty much like xanada or EC when they are over. Special thanks to Dolorus and Alvaniz for their exploring spirit.
Here we got some scrennies we just made.
Inside the main hall
Dolo on a bridge
Ugly bats everywhere
Kisses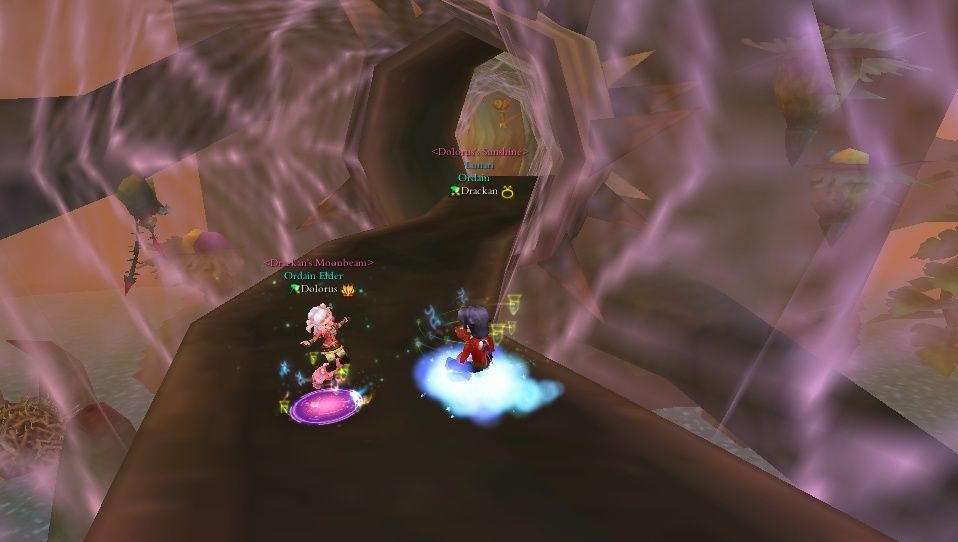 An "accident"